Helping A Leading Virtual Schools Provider Map Their Legacy And Modern Courses To Florida State Standards.
30+
Course Alignment completed in 2 months
100%
Successful Adoption By the state of Florida
8+
Alignment Experts Team Assigned in 1 week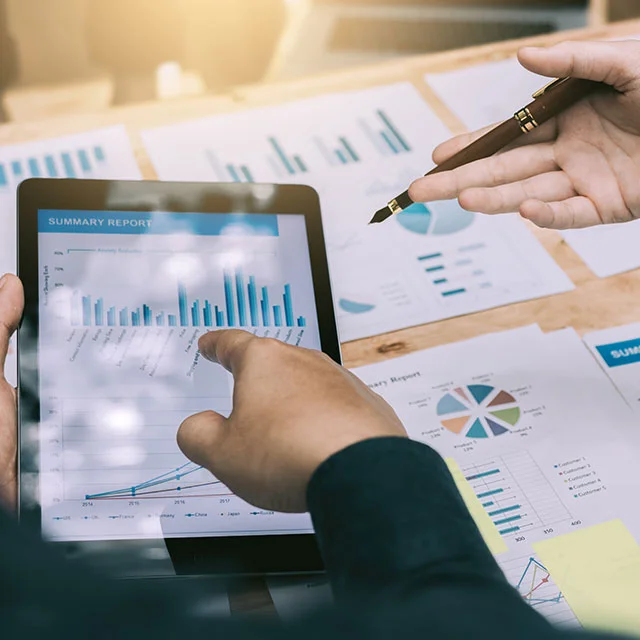 Business Need
The client is the biggest provider of private virtual schools in the US. It is committed to providing an affordable high-quality education that helps every student achieve academic excellence. With a 93% college acceptance rate, their students are recognized as exceptionally qualified for success in higher education. The client wanted to align their online courses – both legacy and newly developed – to the Florida state standards in order to be adopted there and serve students and teachers in that region. Given the number of learners in Florida, demonstrating how their courses align to those standards was and is considered high stakes.  In addition, the standards themselves had recently been revised and were – among other states – unique in many respects. As a result, the client was looking for a partner who had experience developing truly defensible alignments for the Florida standards successfully.
They found Magic to be the best choice and entrusted us with the alignment of Algebra, Science, Biology, World Languages and many other courses.
Key Outcomes
Florida was a mission-critical territory for the client's business strategy. They wanted extra emphasis on the details and nuances of a proper alignment.
Tight turnaround to accommodate the adoption timelines.
Collaborative, agile delivery model to iterate between the client and Magic and result in thoughtfully developed artifacts for the state's consideration.
Our Approach
Given the unique nature of Florida standards and the recent changes made, we did a thorough analysis of those changes and how that would apply to client courses
Given the tight timelines, ramped up our team of highly experienced subject matter experts  (many of whom are former educators themselves) rapidly to ensure the client had the mappings and rationales in place in time to ensure compliance.
Created an agile delivery model to help the client absorb the findings and modify courses at the end – as needed – to improve the overall outcomes, compliance with the state's requirements, and improve the opportunity for the client to grow in Florida.