Streamlined Virtual Labs Product Development For a Major Publisher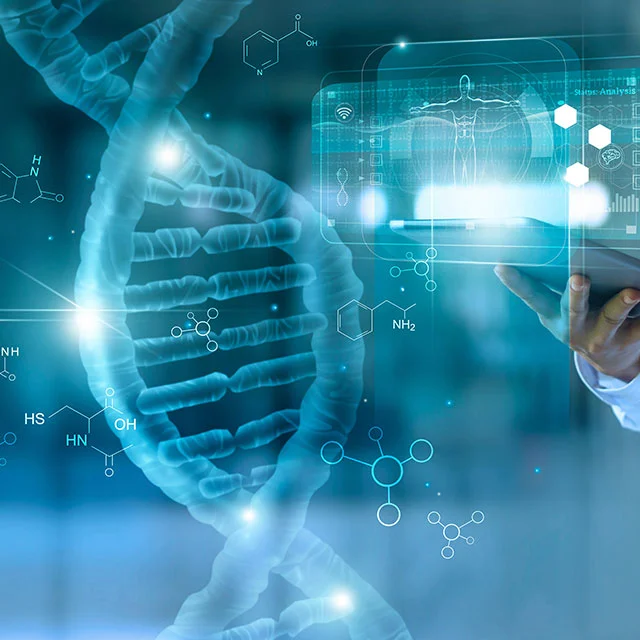 Business Need
The client is a leading K12 publisher. They pride themselves on staying ahead of the market when it comes to creating cutting-edge digital learning products.
In view of the upcoming science adoptions in some key states, they were looking to supplement their core curriculum with innovative digital virtual labs that could help students apply what they learn and enhance their learning efficacy.
They were facing challenges when it came to getting the prototypes of these labs right and align them with curriculum and NGSS standards. The costs spiraled out of control.
They approached Magic to help them establish the curriculum, design, and development frameworks which could then be handed over to the development team.
Outcomes Expected
Style Guides & User Experience Guidelines
Curriculum Design & Storyboard Frameworks
Development Guidelines
2 Prototype Labs
Our Approach
Set up a team of Curriculum Consultant, Instructional Designer, UX Researcher, & Technology Architect
Conducted stakeholder interviews to understand the goals and evaluated the work done so far
Worked closely with the client product teams to develop resources that could be used by Editorial teams, Design Teams, & Development Teams
Worked with the project team to create 2 working prototypes of the new labs and got them approved by the client