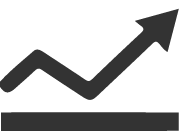 Key Result Highlights
Successfully delivered a suite of complex virtual labs within a tight timeframe, encompassing research, content creation, and lab development.

30%

cost savings by leveraging pre-existing development frameworks for bespoke solutions.
Delivered "Born Accessible" outcomes through WCAG-compliant development, meeting "TX State adoption" accessibility parameters.
Efficient and quick ramp-up of team resources to adapt to uncertainties in the development process.
The Client
The client is a global leader in PreK-12 Education, offering high-quality content and personalized solutions for students worldwide to enhance real-life learning experiences.
The Challenge
The client wanted to develop Biology virtual labs for high school students. Initially handling content creation in-house, they sought a partner with expertise in content, design, platform, and with ample team capacity to develop end-to-end solutions,from content creation till development of the online labs.
Critical Success Parameters
Ensure editorial support for content creation.
Secure alignment and buy-in on content understanding across different stakeholders.
Provide UX and ID support to suggest improvements or alternatives, identify gaps and finalize the storyboard.
Deliver necessary learning and pedagogical outcomes within the proposed time frame.
Verify the logical correctness of the content and implement accessibility guidelines.
Manage quality excellence through a bug-free final product.
Our Approach
Magic's SMEs researched and created content with art and photo specs for the virtual labs.
Created and reviewed storyboards, suggesting improvements, and identifying gaps to achieve learning objectives.
Collaborated with the client to adopt design specifications, develop wireframes and mockups, and maintain accessibility and responsiveness in the UI elements.
Evaluated media requirements and created objects, illustrations, and backgrounds based on visual descriptions and UX wireframes.
Leveraged our pre-existing development framework, to engineer components and custom functionality in ReactJS and custom functionality, using prebuilt data APIs for analytics.
Ensured seamless performance across devices, operating systems, and browsers with rigorous testing.
Followed an agile development workflow to execute a fail-fast, spring-based approach to deliver outcomes as per the agreed plan.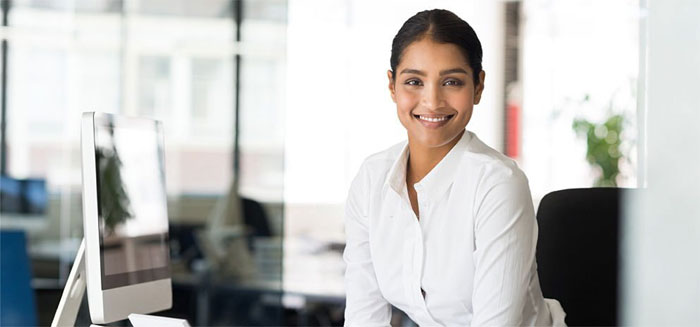 Get in Touch
Looking to achieve the same results for your organization? Speak with our Team!