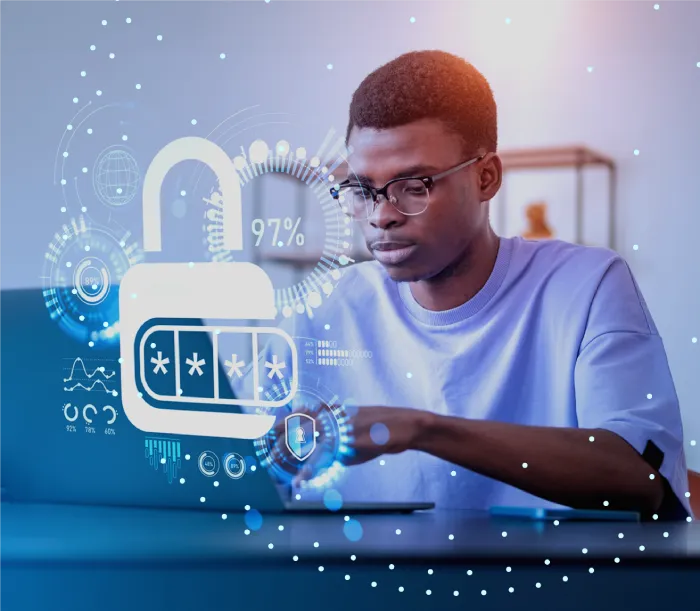 Introducing DeepSight
DeepSight is our in-house services framework for human-centric Al. For years, Magic has invested in building DeepSight to unite Al with our 30+ years of experience to create meaningful, ethically developed and implemented solutions for enterprises.
DeepSight comprises a range of services and tools that enterprises can leverage to improve learning outcomes and accelerate the pace of product development.
Engage DeepSight Al for Your Business
Across learning, we're enabling institutions, publishers, and edtech companies to design, build, and deliver affordable and effective learning solutions with Al.
Draw the most value from your Al investments
Analyze how and where Al can fill gaps in your pedagogy, technology, or go-to-market strategies. With 30+ years of domain expertise and 5 years working with Al and ML technology, our consulting experts can help you augment existing tools or processes with the best-fit Al solutions. Learn how we train Al language models to adapt to your products and use our frameworks to accelerate and scale your business, ethically.
Augment your existing or upcoming learning products with AI solutions
Engage our suite of AI tools to speed up product development or add meaningful AI plug-ins to upgrade your existing learning products.
1. AI tools for product development
Build rapidly, generate test cases in minutes, and develop PoCs.
2. Augment internal teams with AI experts
Engage our AI & ML engineers and SMEs for product development.
3. Plug in ready-to-deploy AI tools
Enable rapid content creation and learning discovery by integrating our tools in your product environment.
Improve academic performance and teacher productivity with AI
We implement AI into edtech products to support individual learning needs, interests, and abilities.
Create personalized and adaptive learning experiences.
Supplement the learner journey with the right materials & enable easy discovery.
Develop alternative learning pathways to suit every learner.
Adjust the difficulty levels of learning materials dynamically based on the learner's aptitude.
Scale teacher productivity by automating tasks like scheduling meetings or answering parent queries.
Support the ethical and secure implementation
of AI
Safeguarding crucial information while using AI-enabled technology is the need of the hour.
Data Privacy and Security
With our years of experience in data and systems security, we work with you to identify and mitigate any safety concerns while implementing AI in learning and working environments.
Ethics and Responsible AI
Our solutions are reinforced by a human-in-the-loop concept where an expert oversees every aspect of your AI-infused solution to ensure it is implemented ethically and securely.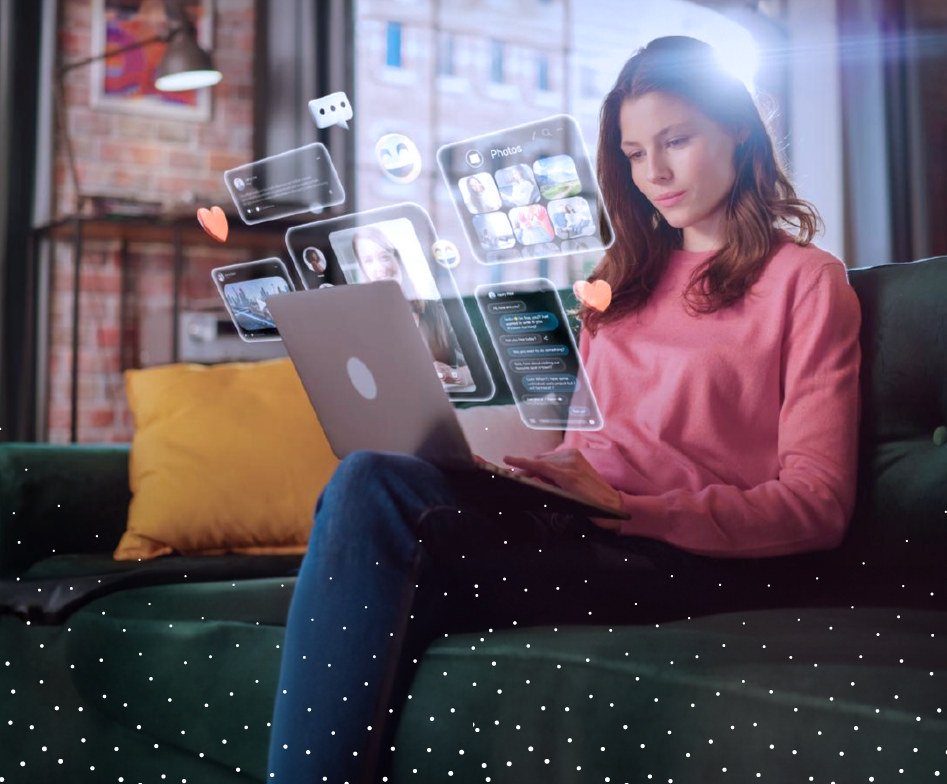 DeepSight – Responsible Al
Intellectual Property Protection, Ethical, and Data Governance Levers for the responsible implementation of Al within enterprises.
Infrastructure
Set up a private and secure Language Learning Model (LLM) in your environment. We also help you integrate with LLM Ops tools to implement and configure I/O filters, privacy, and security.
Data Ownership, Security, and Privacy
Define your own Governance Policy around data ownership, security, and privacy. Define internal and external systems and processes alongside technical controls for AI.
AI Registry & Models
Centralize the tracking of use cases for AI models and tools across the enterprise. Get recommendations that surface content-specific system risks.
AI Tools Usage & Risk
Surface insights about use of AI tools, so governance teams can quickly identify and mitigate emerging risks. Discover new ways to use AI to augment processes.
Human Agency
Employ Human Agency for design and review around outcomes centered workflow and measure the quality of AI output in target outcomes.
Ready-to-Deploy Al Learning Solutions
Meet your strategic goals with our Al tools for enterprises. Find out more about DeepSight tools are bringing immediate and long-term transformation to organizations globally.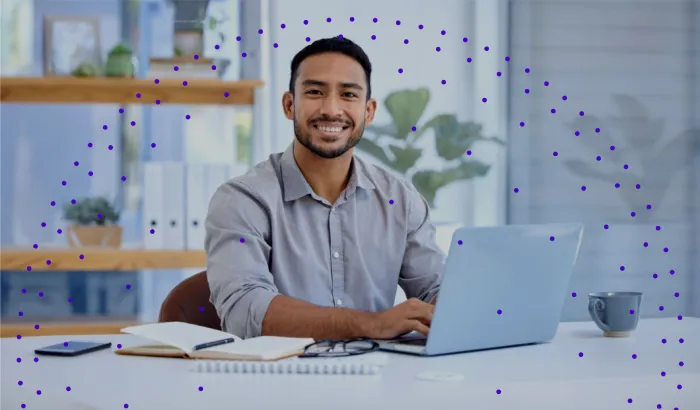 Talk to our experts
Talk to our team to understand how we help organizations
meet business goals with AI.