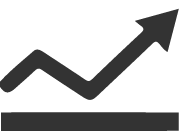 Key Result Highlights
24x7

support to client vendor remediation teams.
Detailed solutions & alternate solutions to technical limitations.
Mentored

4

different remediation vendors to help the client achieve scale.
Platforms - Realize

30K

HTML resources, PDFs & ePubs,

2K

Widgets.

5

Native Users (dual shore) part of the testing team.
Fully Accessible VPAT.
The Client
The client is one of the world's leading learning content providers, and is based in the US.
The Challenge
The client was looking to make their content accessible in compliance with Texas State Standards.
Critical Success Factors
Identify programs and customize global audit checklists and adopt remediation solutions per asset type.
Prepare for the discovery phase by identifying 10% representative sample units and preparing solution documents to be implemented across 100% pages.
Testing by native users and accessibility experts using defect reports for each unit type.
Apply remediation to 100% units based on solution documentation.
Finalizing the solution for the technology limitations with accurate implementation of compliance reports via automated tools.
Our Approach
Audited 100% units for all assets. Map defect reports mapped to appropriate solutions and recommendations.
Remediation teams ensured correctness of the alt text.
Audit conducted via native users and accessibility experts.
Detailed submission report to TX state with component type and direct URL to accessible content.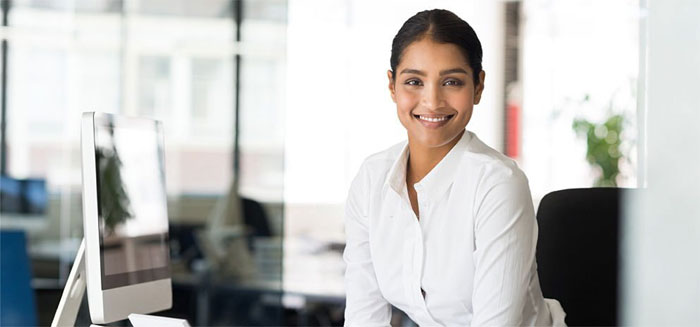 Get in Touch
Looking to achieve the same results for your organization? Speak with our Team!